The recreation problem solver
Schedule, manage, and connect your gym all online with RecHelper - Flexible, easy, and tailored to your needs.
RecHelper
Your Gym
Your Trainers
Your Clients
Your Sessions
Your Shifts
Your Locations
Your Packages
Your Personal Training
Your recreation problem solver.
Trusted by Iowa State University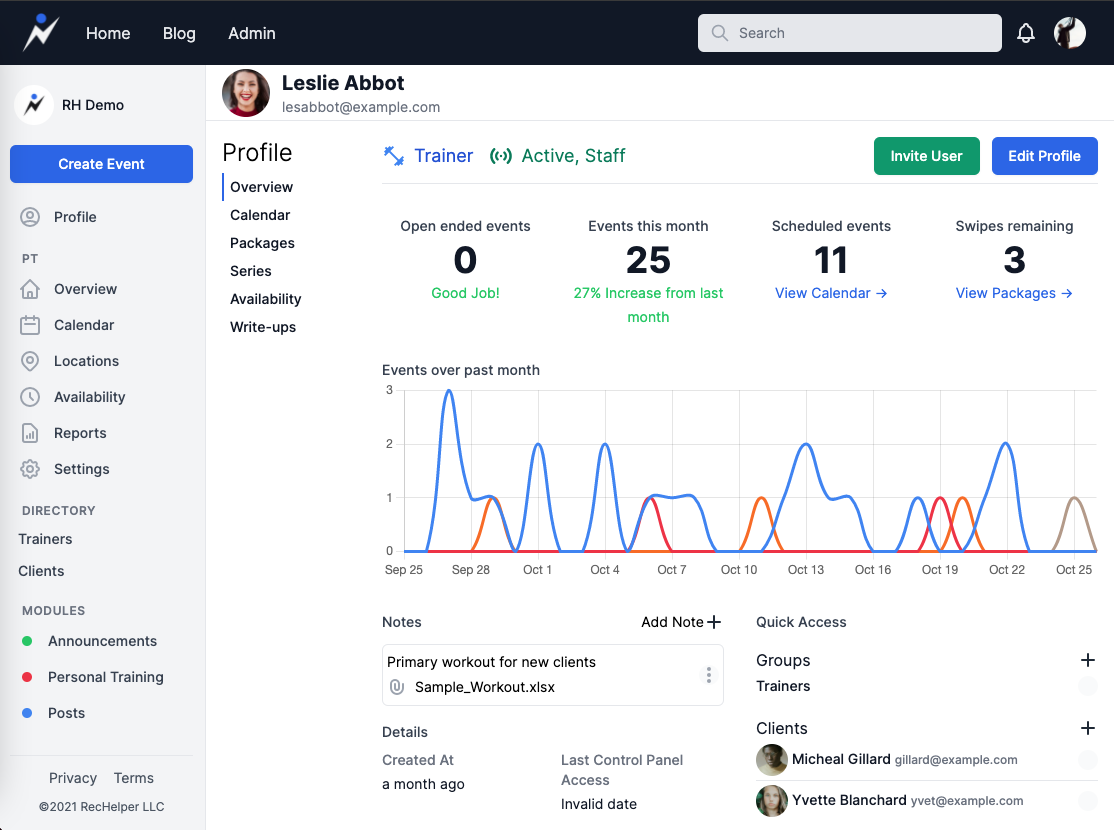 Simplify your scheduling and management
Whether you are a university Rec Program or a small Crossfit gym, RecHelper wants to make your training fast and easy.
Go beyond a regular calendar

Personal Training requires more than knowing when and where. Our calendars and tools provide essential information that can help make the most of your sessions for both trainers and clients.

No Download, No Install, No Problem

Never worry about downloading apps, installing software, delayed updates, or difficult demos again. Your schedule, your trainers, your clients, your everything is managed online, mobile or desktop, at RecHelper.com.

The right solution to your problems

If you need something more, something specific, let us build it for you! We will work with your team to create a brand new module that fits your exact needs. It will be faster than starting from scratch and cheaper than outsourcing!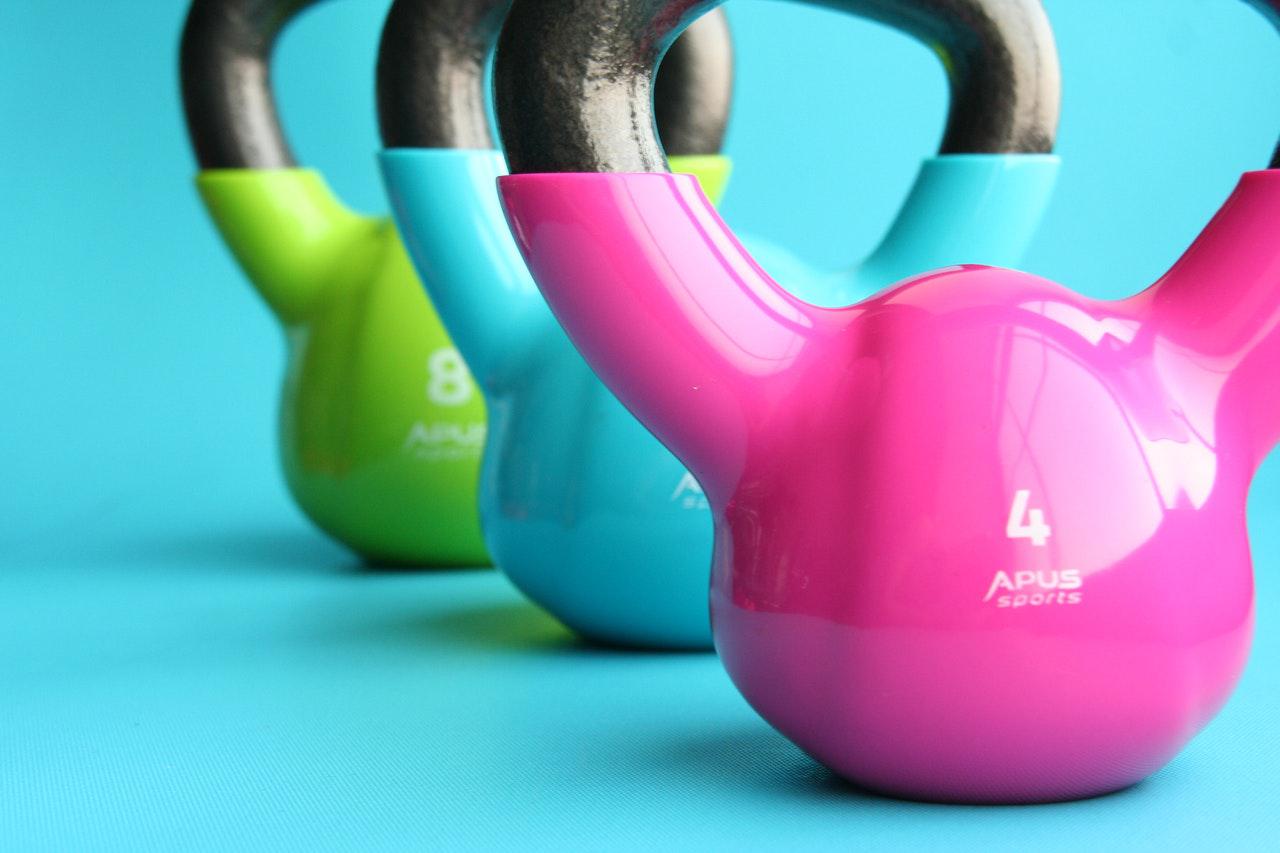 I don't know what we would do without RecHelper!
A Growing Community
Join the helpful rec community
RecHelper is a growing community focused on helping better your gym and recreation program. Connect your staff, patrons and services all in one place that grows with you.
5K+ PT Events scheduled.
100+ Trainers scheduling and training.
300+ Clients engaged and ready to learn.
2k+ Locations reserved.
The Personal Training Toolkit
Get everything you need to make sure your gym and trainers are ready!
Frequently asked questions
Can our gym keep our current Point of Sale system?

Of course, we encourage it! We want to help your gym with scheduling and management, and do that as simply as possible. We will work along-side any system you currently use and won't require to switch anything.

What kind of information do you require for our trainers and clients?

Just Name and Email. This is the minimum amount of details used to identify and individual person, but you can always add more information if you would like!

Do our clients have to use RecHelper?

Nope! You can manage everything internally for your team. Only when you want to share notes or schedules with your clients will you have to invite them to join RecHelper.

Do I have to install or download anything?

Not a single thing! Eveything you do on RecHelper will be done online at RecHelper.com!
Ready to get scheduling?
Start for free today.
We are here to help you save time and engage with your community. We'll get you setup and started right away!
Contact us →