What is the Client Portal
The Client Portal allows you to view your schedule and notes from your trainers! This will be a quick tutorial, just to show you how to get to your Client Portal.
What's Needed
To get started, you need to have a RecHelper.com account and be a member of a team.
Check out This Guide for more information on how to join a team.
Going to your Client Portal
Go to your team's page by clicking their link from your Home.

Once on the team's page click the Personal Training tab.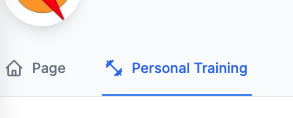 If the Personal Training tab is not there make sure you Accepted your invitation
And there we go!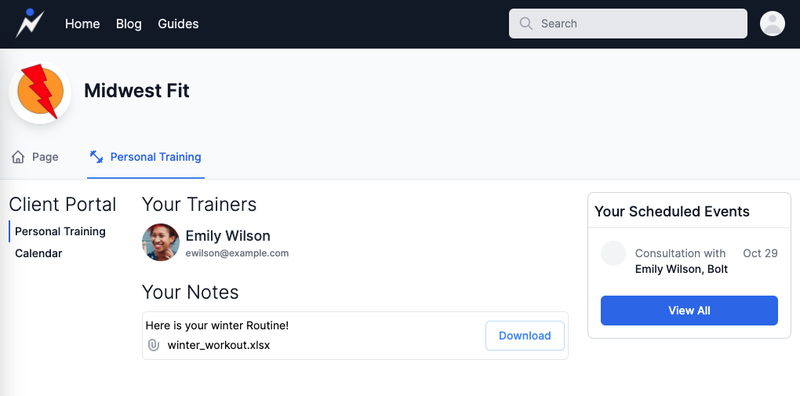 You can see all the notes from your traines, view your scheduled events, and even your full calendar!
The Client Portal is a new feature, and we would love to hear how we can make it better! If you have any ideas please reach-out to us at support@rechelper.com